A New Look for Iroquois Manufacturing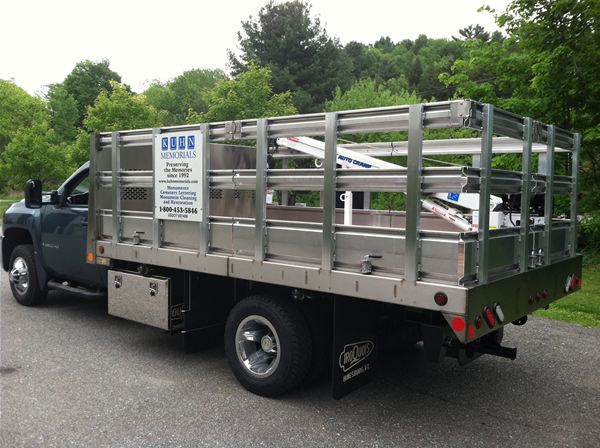 11/07/12 -- A major milestone was reached today with the launch of our new website at iroquoismfg.com. The website is a comprehensive resource for all products we manufacture and distribute around the globe. Iroquois Manufacturing fabricates a line of chipper and dump truck bodies, hoists, platforms, and toolbox product lines. Our distribution also extends into refrigerated and dry freight-bodies, lift gates, snow plows, spreaders, van equipment, and much more. And as always our teams of technicians are also here to address any and all of your service needs.
After 87 years of manufacturing quality consumer products, we are proud to continue to respond and innovate with the growing needs and demands of our clients.