Low Profile Dump Truck Body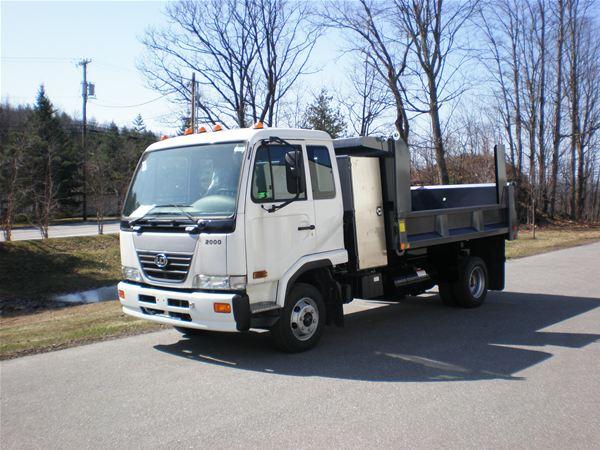 The Brave Series Lo-Profile dump body is built to fit medium size trucks.
The lower side height allows ease of loading while keeping you within GVWR limits of your truck.
The areodynamic design makes an attractive look and the Pro-Latch "quick release" tailgate system results in easy securing of the tailgate.
(picture shows optional traverse mounted back pack tool box)