About Us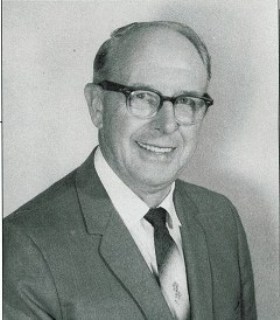 Iroquois Manufacturing Co. was established in 1925 by Leland Lyman on the site of a century old mill.

Originally making wooden products,including wooden stave silos, Iroquois started building steel van and stake bodies in the late 1930's. Dump body production began after 1976.

As production increased, Iroquois expanded its market area, developing a distributor network to sell Iroquois bodies through out the Northeast.

Partnering with selected vendors Iroquois offers other types of truck bodies and truck equipment, in addition to our own bodies.

Dedicated to best servicing our customer's needs and delivering a quality product continue to be the primary goals of Iroquois Mfg. Co.


Normal business hours:
Parts & Service: 7:00am to 3:30pm Monday - Friday
Sales & Office: 7:00am to 4:30pm Monday - Friday